AIPP & CITY of Austin, Public art installation
82FT X 33FT 
TURNER-ROBERTS FACILITY 
701 LOYOLA LN. AUSTIN TX.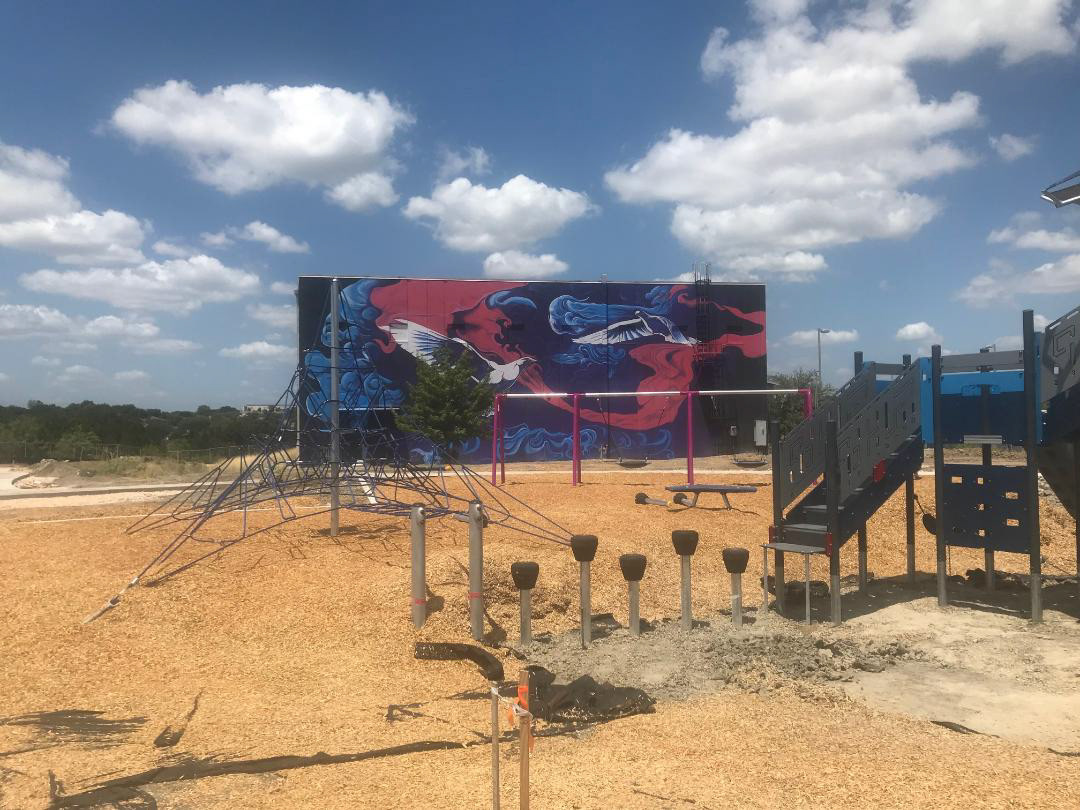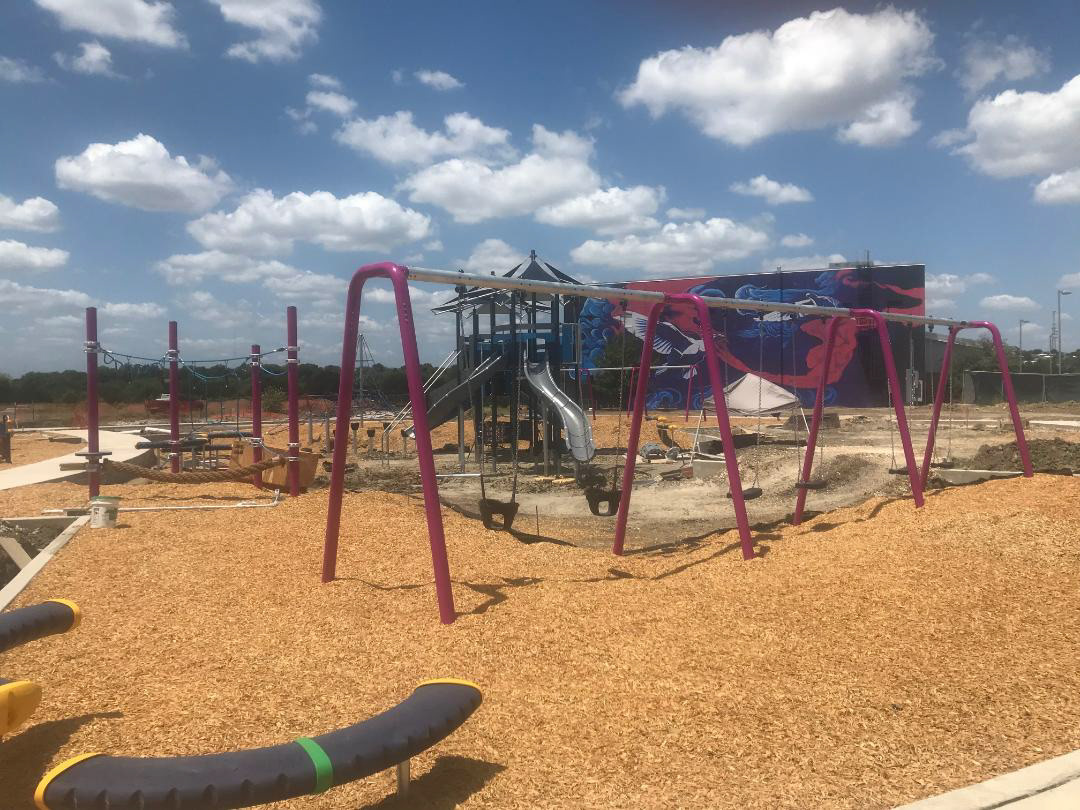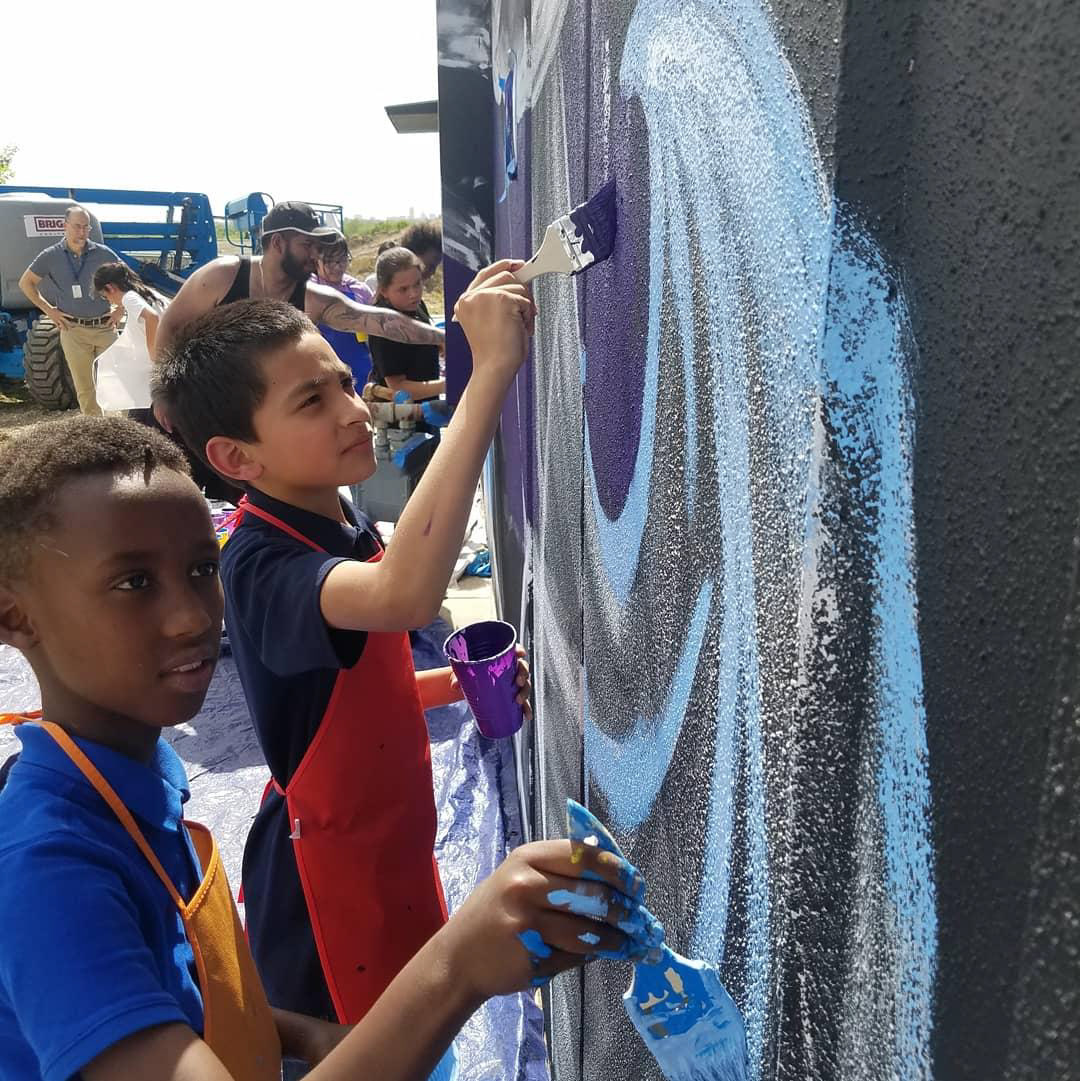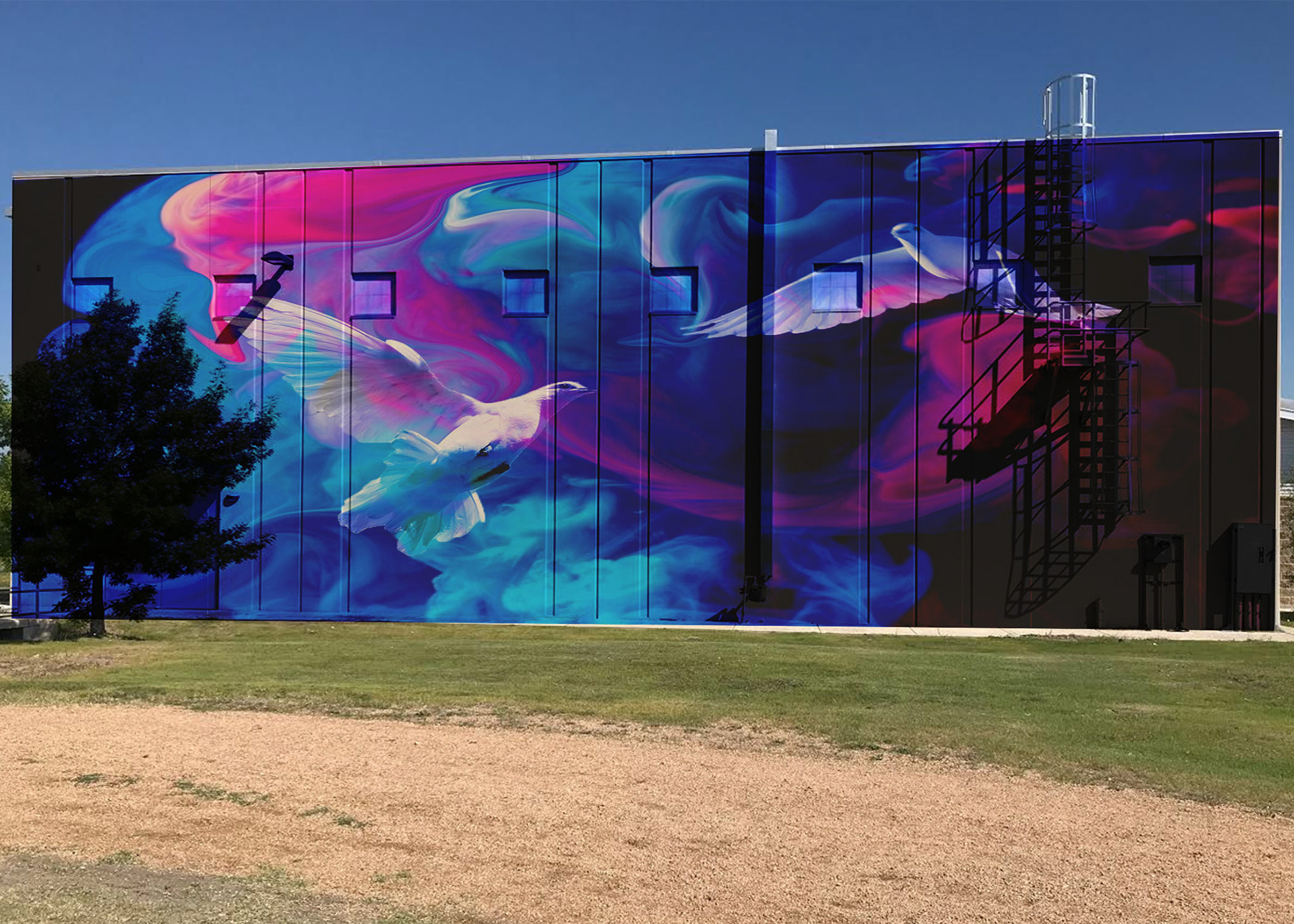 LIgHTING INSTALLATION
by :
Morning Star Electric
MCCRIMmon Park basketball court
In Partnership with Parks advocacy league & Nacogdoches parks & rec. this resurfacing and mural installation is just the beginning of park renovations for this beautiful eastside neighborhood park. 
we have engaged in fundraising efforts to renovate the playground which hasn't had an update in 50 years.
Festival park Basketball court 
'Together we can'

the first in a series of restorative painting projects with the city of nacogdoches & navogdoches parks & rec. These projects are a community initiative to restore and revitalize the historic parks in the city. focusing on underserved neighborhoods and their public parks.
A Public Art Mural completed in 2019 in Pflugerville tx. 
4FT X 10FT 
Nacogdoches Tx 2019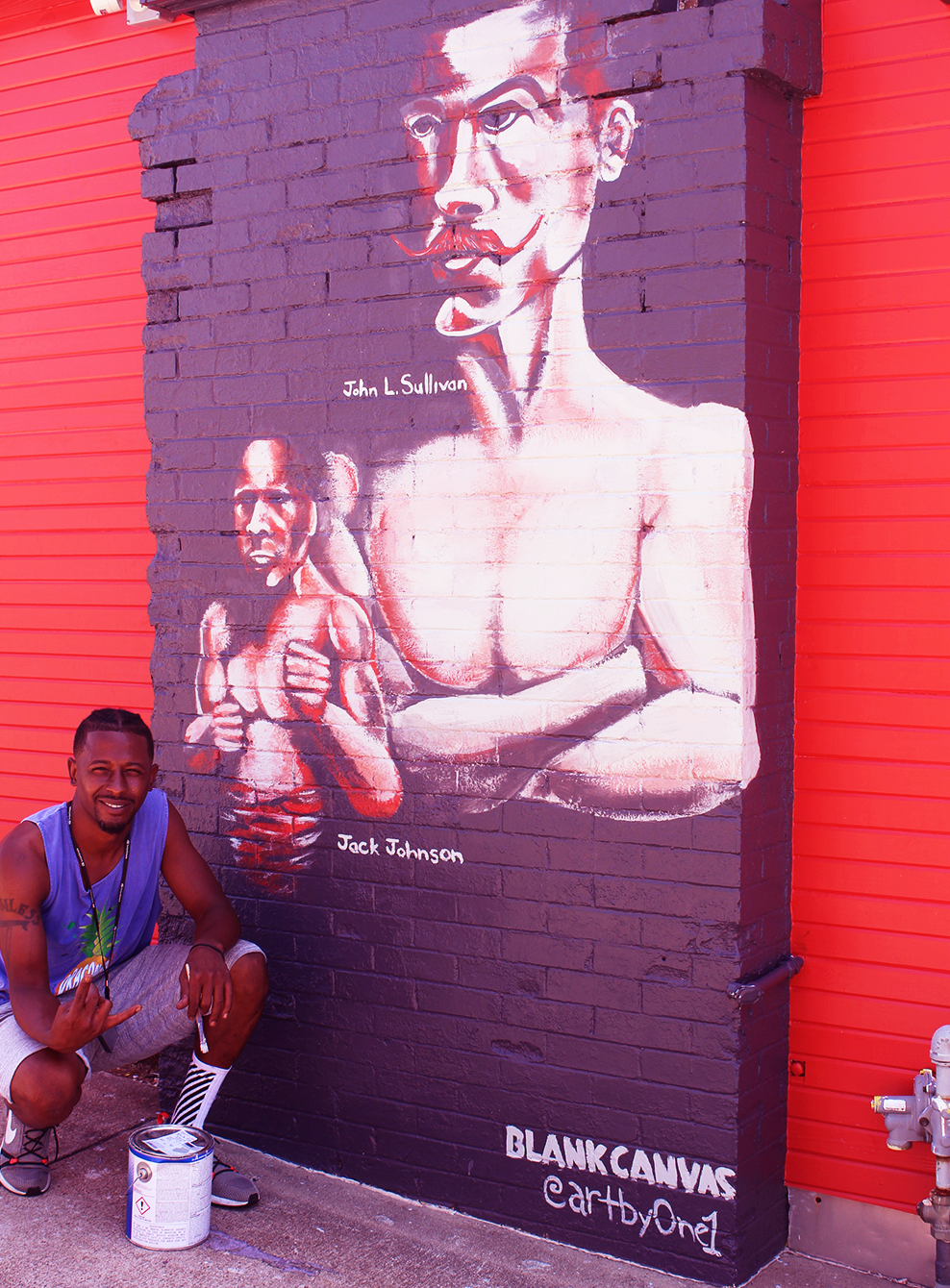 A 10 X 10 EXTERIOR SIDE STORAGE UNIT
AFRICAN AMERICAN CULTURAL FACILITY, PUBLIC ART INSTALLATION 
 COLLABRATIVE 30FT X 12FT MURAL 
WITH RYAN RUNCIE
2017 E. 11TH ST AUSTIN TX. 2019
SXSW 2017 Performance Backdrop
16ft x 8ft 
THE LITTLE HOUSE OF PHOTOGRAPHY 
Magnuson Hotel Signage Refurbished